They are skilled professionals who provide necessary and essential services for all of us. Without them, we'd have no one to power our lights, refrigerators, televisions, or cell phones.
Electricians don't just power our homes; they work in high-rises, commercial buildings, and industrial factories. They play a vital role in keeping every aspect of our lives running smoothly, even if we don't always realize it.
If you've decided to become an electrician — congratulations — it's a wise choice.
According to the U.S. Bureau of Labor Statistics, electricians earned a median annual wage of $56,180 in 2019. Furthermore, top electricians can make six figures – with the industry expected to grow by 10% over the next ten years.
This guide will help you understand the various types of electricians, what it takes, how to become one, and the educational/cost requirements needed to do so.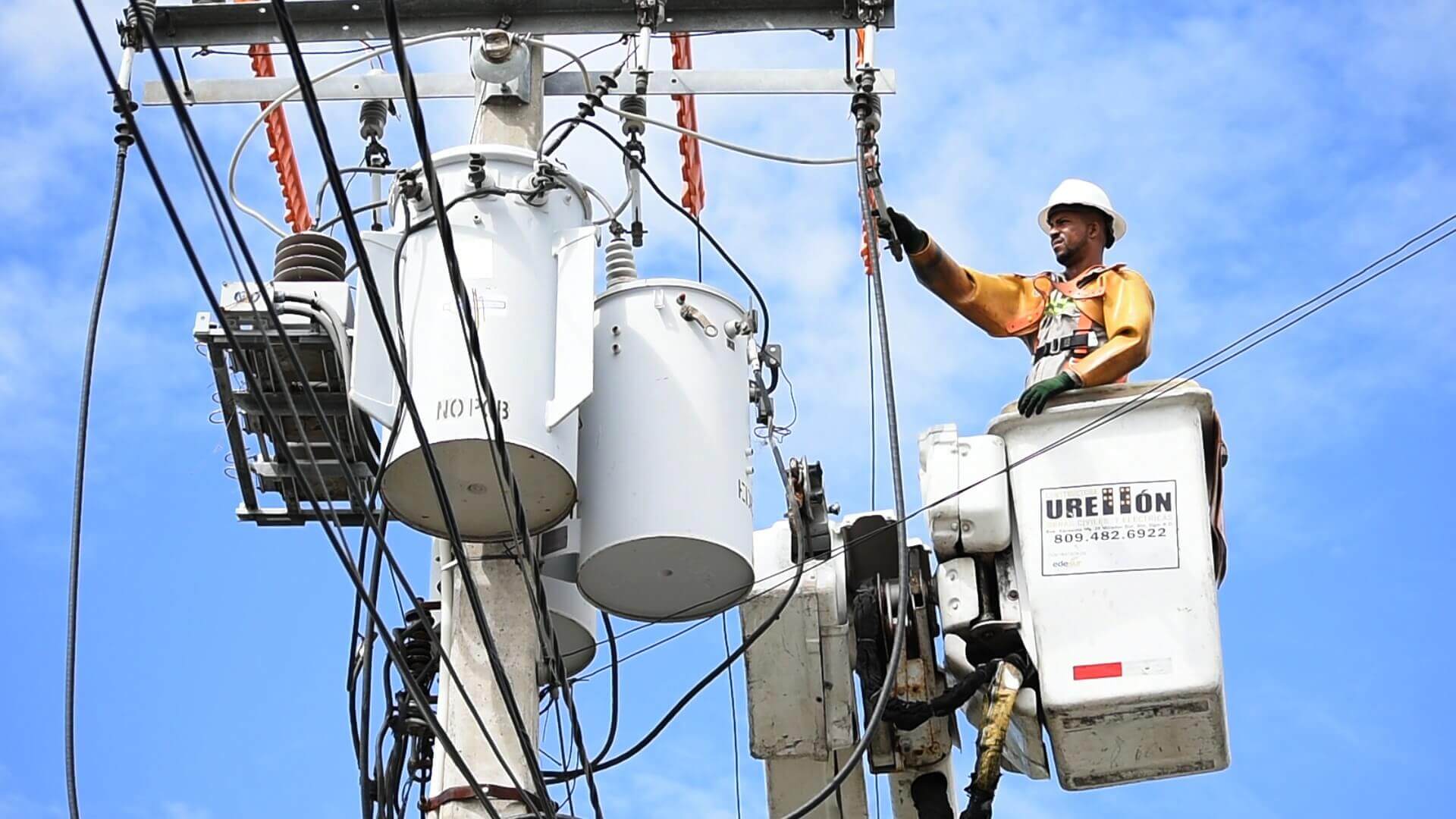 The Process
We've discussed the process on a few of our other posts, but it's worth repeating. Your goal is to become a fully-licensed journeyman electrician. That takes a lot of work, and you've got a couple of different options:​
You can become an electrician helper, which is an entry-level position. A helper does menial tasks: he or she digs ditches, retrieves tools and parts, and does a lot of the busywork on a site. It's an important position, but you will learn very little, and helpers are never promoted. You will, however, be getting paid, and more importantly, you'll be getting some experience, which you can use to go to school or get an electrician apprenticeship. The good news: you can start right away, and if you make connections and show your employer you've got potential, a job as a helper can lead to an apprenticeship.
You can go to an electrician school, graduate, and become an electrician's assistant. The pay is better, and having a degree may help you get into an apprentice program. For more on schools, look at our "Find a School" tool. For more on apprentice programs, check out a few of the posts in the right sidebar—we've provided a lot of information on what apprenticeships are, why you'll need one, and how to get one. The good news: a diploma or certificate looks useful to employers.
You can skip electrician school and apply for an apprenticeship through the International Brotherhood of Electrical Workers (IBEW) or Independent Electrical Contractors (IEC), or Association Building Contractors (ABC). You'll have to take an entrance exam and go through a few interviews. The test and the interviews can be challenging, so you want to be on your game. The good news: it takes a while to get started, but you'll "earn as you learn" and get paid as soon as you start the apprenticeship.
The commonality between all these options is that you'll eventually need to get an apprenticeship to become a journeyman electrician. So why not only enter an apprenticeship program through IBEW or IEC or ABC right off the bat?
There are a couple of reasons: space is limited, apprenticeships only open up once or twice a year, and the entrance exam can be challenging.
That said, if you can find a job or apprenticeship, that should be your first choice. You'll make money, and you won't end up with any school debt. If you can't find a job or an apprenticeship, you might want to consider school.
Types Of Apprenticeship Programs
There are four different types of apprenticeship programs to consider, with the focus on specialization:
Outside lineman
Inside wireman
Telecommunication tech
Residential wireman
Each of these apprenticeships varies in time. Residential and installer tech will take about three years. Inside wiremen, apprenticeships take approximately five years to complete. And, outside linemen apprenticeships take three and a half years to complete.
How Long Is Electrician School?
​That depends on the program. Some programs are only a few months, and others can last up to a year-and-a-half. Programs may have a different aim—some may prepare you for residential work (that is, installing and maintaining electricity in peoples' houses). In contrast, other programs may show you have to work in a commercial or industrial setting.
There are usually schools at local community colleges (and those offer a tremendous value), and there are schools at vocational/technical training centers.
How Much Does Electrician School Cost?
Again, the cost of electrician training at a school depends on the program. A community college—again, a perfect place to get an education—can be as low as $3,000 or $4,000, up to $10,000. Vocational/technical schools can be more pricey and may run you from $5,000 to $15,000 or more.
Private schools can be even more expensive and can be anyway from $5,000 to $20,000. Be careful with schools—make sure they're teaching exactly what you want to learn, that you'll get the diploma or certificate you want to get, you're not paying too much, and that your class credits will transfer if you need them to. Do your research.
Something else to keep in mind: your apprenticeship will require you to take classes during your apprenticeship. Those may be taught at a local community college or in a union hall or IEC/ABC building.
The time it takes to become an Electrician will be worth the investment.
Once earned, your Electrician credentials can help you pursue a career anywhere in the country. Electricians are in demand everywhere, especially across New England and in states like Georgia, Illinois, Indiana, Maryland, New Jersey, Ohio, and Pennsylvania.
Outside of Hawaii, the highest average electrician pay rates can be found in Washington, D.C., and Illinois – and you'll find Lincoln Tech campuses conveniently located in both regions to help you train and connect with hiring managers.
A career in the electrical industry can be rewarding, exciting, and satisfying – but it doesn't happen overnight. How long it takes to become an electrician depends on many factors, but in the end, you'll be happy you chose this career path.