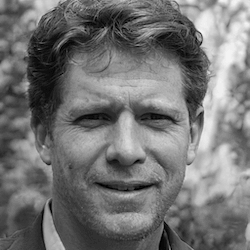 My name is David Walter, and I'm the founder and CEO at Electrician Mentor. We are an electrician training site dedicated to helping people become electricians and do their jobs as effectively as possible.
I've been featured in many online publications discussing my business philosophy and work ethic when it comes to running and operating a business. A few places I've been mentioned:
A bit about my backstory – I started work as an apprentice electrician wiring houses for my dad when I was 16. At age 24 I earned my Texas Journeymen license and started working as a Journeyman Electrician.
At age 27 in 2009, I earned my Texas Master license and started working as a Master Electrician at Alcoa.
I have continued my education and I hold the current certifications below:
The goal of Electrician Mentor is to encourage and teach people how to become an electrician. It has really been an incredible journey.
I have been privileged to work in many different areas, working with many different types of electrical systems. I hope that I can help guide the next generation of electricians to be smarter, more informed, and more helpful.
I have been on Construction Mission trips performing electrical duties in Ghana, Africa, and Belize. Both times I was able to work on a Christian Church.
The best part about this job is that you are not stuck working in the same place or office. I hope that I can be an encouragement to you on your journey.
If you have any questions, please reach out to me here or on Linkedin at http://www.linkedin.com/in/david-sparky-walter/
Thank you for stopping in!